Handmade in Amsterdam
FINAL SALE -40-60%
Discover our handcrafted bracelets that add a touch of maritime charm to your look.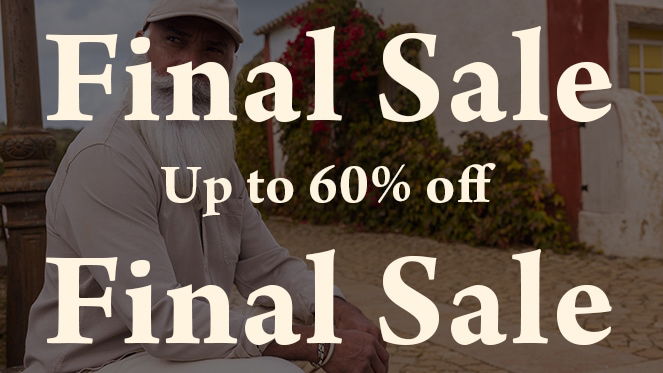 FIND THE PERFECT GIFT
BRACELET STYLE QUIZ
Take our bracelet quiz to discover the perfect bracelet style for yourself or someone special.
Inspired by three fearless women who changed the game. Our new bracelets Cleo, Elizabeth and Brontide 4mm are here to make a mark. Handcrafted in Amsterdam, each bracelet tells a unique story of resilience and compassion.
TOP-NOTCH CRAFTSMANSHIP
HANDMADE IN AMSTERDAM
Every piece of jewelry we create is carefully crafted by the skilled hands of our Pig & Hen artisans in Amsterdam. They honour our story and heritage by creating jewelry that is as durable and resilient as the brave Dutch sailors who inspired them.
STORY BEHIND THE NAME
A DUTCH SAILOR'S LUCKY CHARM
In the early 1600s, Dutch explorers set sail to unknown parts of the world. To protect themselves from bad luck, mariners inked tattoos of a pig and a hen on their feet. Crates of pigs and hens were oftentimes the only items left floating after a shipwreck.